(Part Two)
Over the course of the year we have brought to light various topics related to trends that give dynamism to Human Resources, providing a space to develop and deepen critical knowledge through e-books and interactive blog posts on our social networks.
That is why we have decided to compile the most read posts, which we hope you enjoy:
Flexibility and emotional salary
Organisations aligned with work flexibility, one of today's Human Resources trends, aim at boosting emotional salary. An employee is highly valued through their emotional salary.
According to the United Kingdom's Chartered Institute of Personnel and Development, the term "flexible work" describes a type of work agreement that provides for a certain degree of flexibility with regards to various aspects.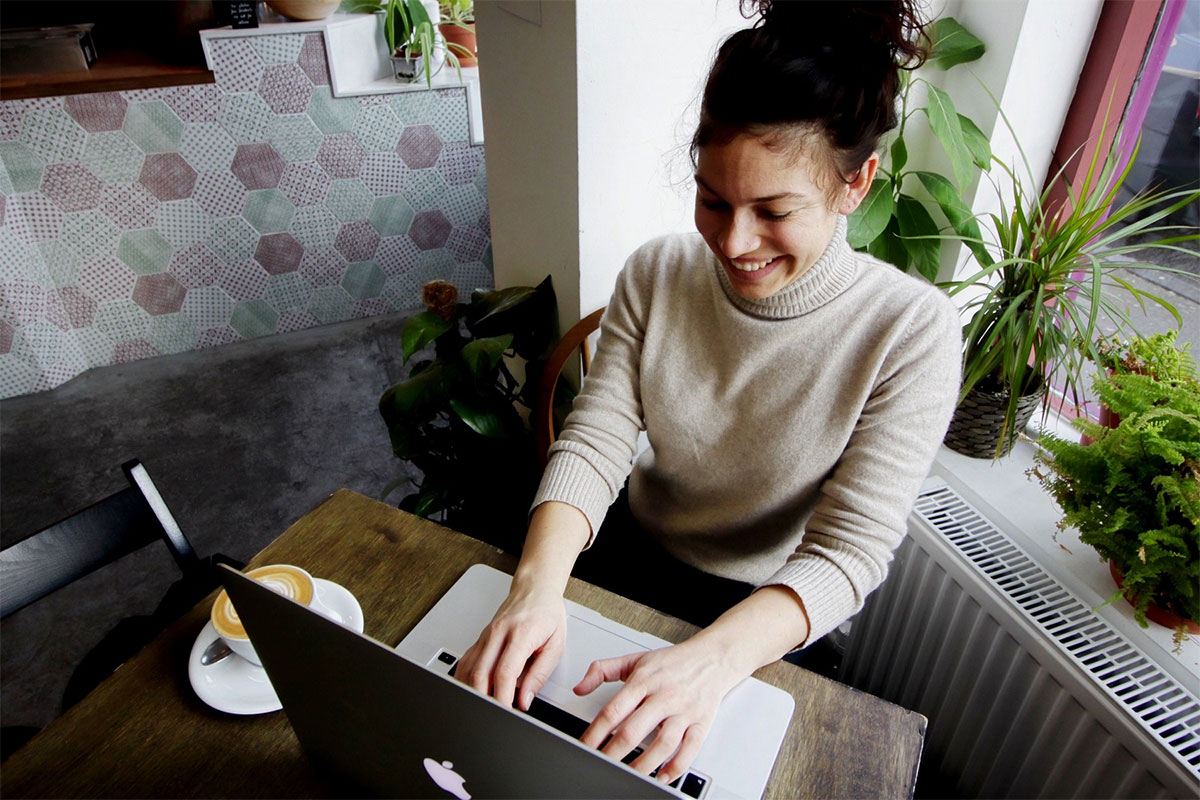 Attract candidates with recruitment 3.0
With the arrival of technological disruption, organisations have to adapt their processes to the needs of the current work world. Mobile recruitment is presenting itself as a real challenge for companies that are betting on new practices in Human Resources management.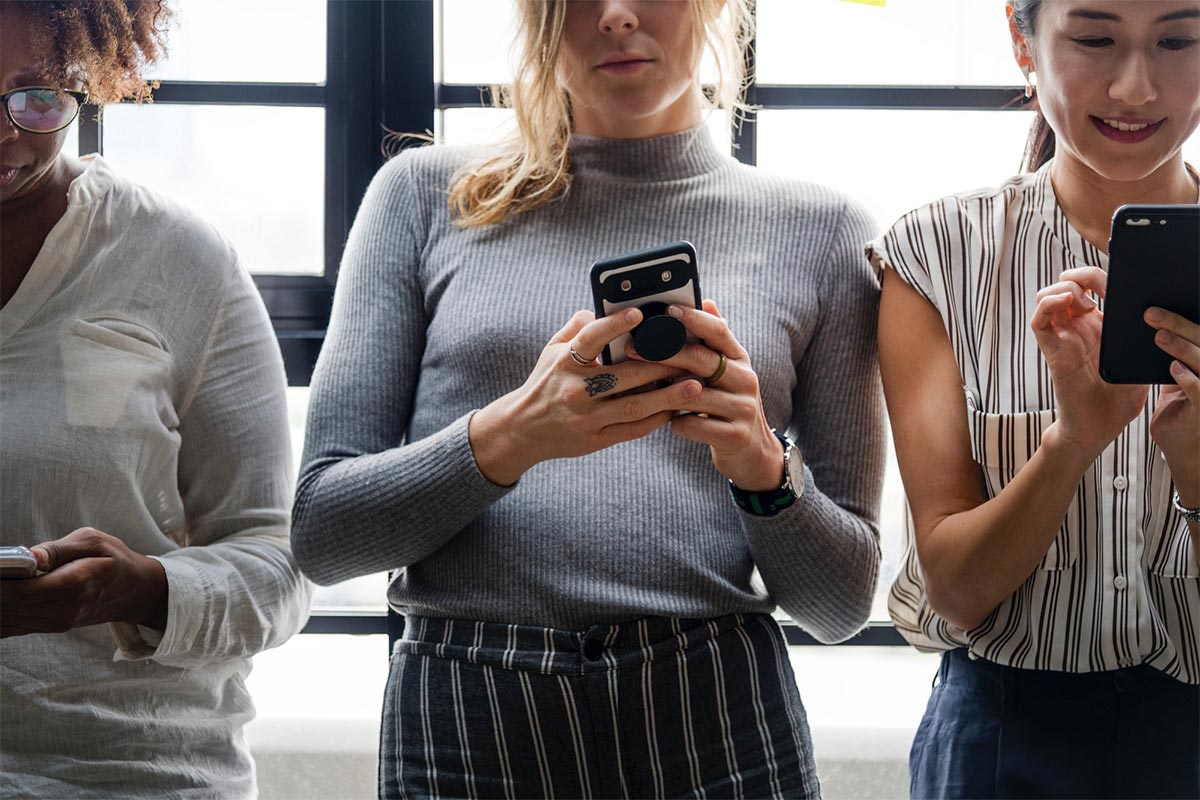 Machine Learning in talent recruitment
Machine Learning has come as a way to make the talent recruitment process more efficient, thus facilitating the work of Human Resources professionals.
The incorporation of Artificial Intelligence (AI) not only increases the possibility of finding a candidate but also predicts if you are prepared for the challenges presented by the position, improving the candidate's experience and increasing talent retention success rate.